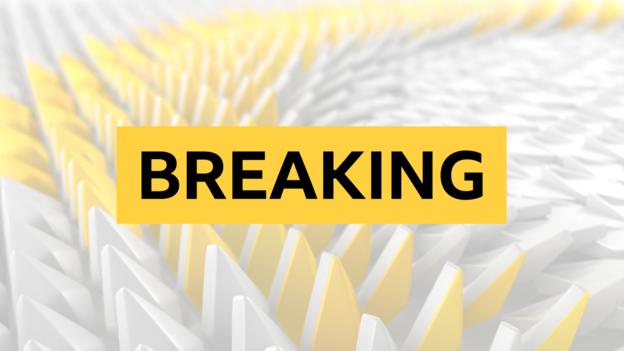 Neither Ben Stokes or Alex Hales will miss any further England matches as a result of their part in a fight outside a Bristol nightclub in September 2017.
Both men faced England and Wales Cricket Board charges over that incident and social media posts, but the subsequent bans were adjudged to be either suspended or already served.
Stokes, who was cleared of affray in August, has been fined a total of £30,000 and batsman Hales £17,500, £10,000 of which is suspended for 12 months from now.
Hales did not face criminal charges.
Their case was ruled on by the Cricket Disciplinary Commission, which is independent from the England and Wales Cricket Board.
As well as the Bristol incident, Stokes answered a charge in relation to an "inappropriate video" on social media, while Hales was charged in relation to "inappropriate images".
In total, it was decided Stokes should be banned for eight matches, all of which have been served, with Hales suspended for six white-ball matches, two of which have been served and the remaining four are suspended.
Stokes, 27, missed five months of England games, including the Ashes, after the incident in September 2017.
During that time, batsman Hales, who is not part of the Test side, effectively only missed two one-day internationals.
Hales played limited-overs cricket for England in January, while Stokes, who was made unavailable for the tour of Australia, returned for England's trip to New Zealand that followed.
Both men have been consistently involved in the England team since, though Stokes did miss the second Test against India while he stood trial.
More to follow.