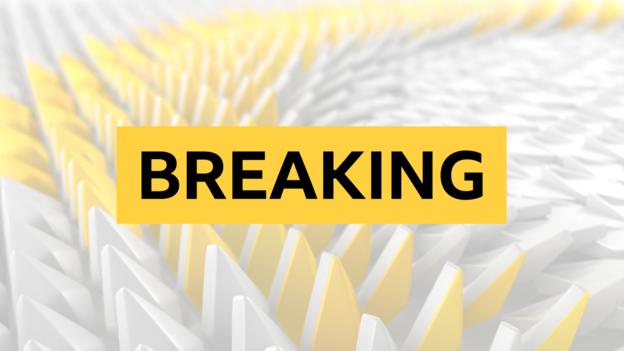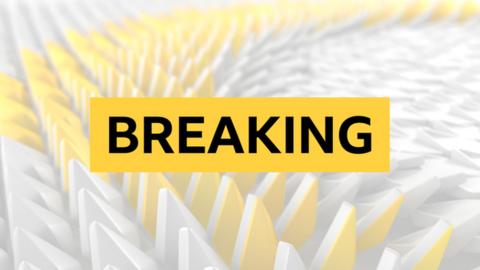 England have moved up six places to sixth in Fifa's world rankings after their run to the World Cup semi-finals in Russia.
It is their highest position since they were fourth in March 2013.
World Cup winners France rise six spots to top the rankings, ahead of Belgium, Brazil and Croatia, while Germany fall from first to 15th place.
Wales are down one to 19th, while Northern Ireland and Scotland go up two to 27th and 40th respectively,
The Republic of Ireland also rise two positions to 29th.
More to follow