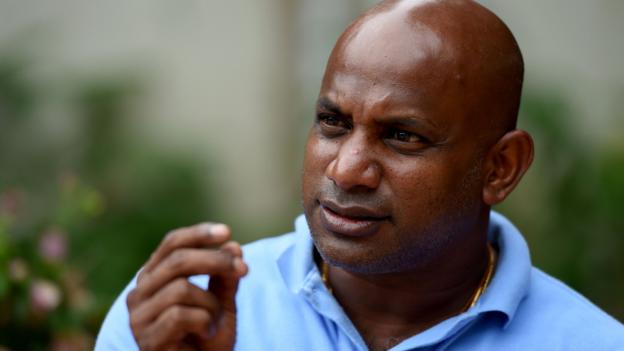 Ex-Sri Lanka captain Sanath Jayasuriya has been charged by the International Cricket Council with two breaches of its anti-corruption code.
The 49-year-old former all-rounder is accused of failing to co-operate with an investigation by the governing body.
He is also charged with obstructing the investigation by "concealing, tampering with or destroying evidence".
Jayasuriya, a former chair of the Sri Lanka selectors' committee, is regarded as one of the greatest one-day players.
He has 14 days to respond to the charges.
More to follow.